FROM THE BEGINNING, OUR MISSION HAS BEEN FINE JEWELRY FOR EVERY DAY, FOR OUR DAMN SELVES.
Established in 2005, Khushi Jewels has been a leading manufacturer of diamond jewelry.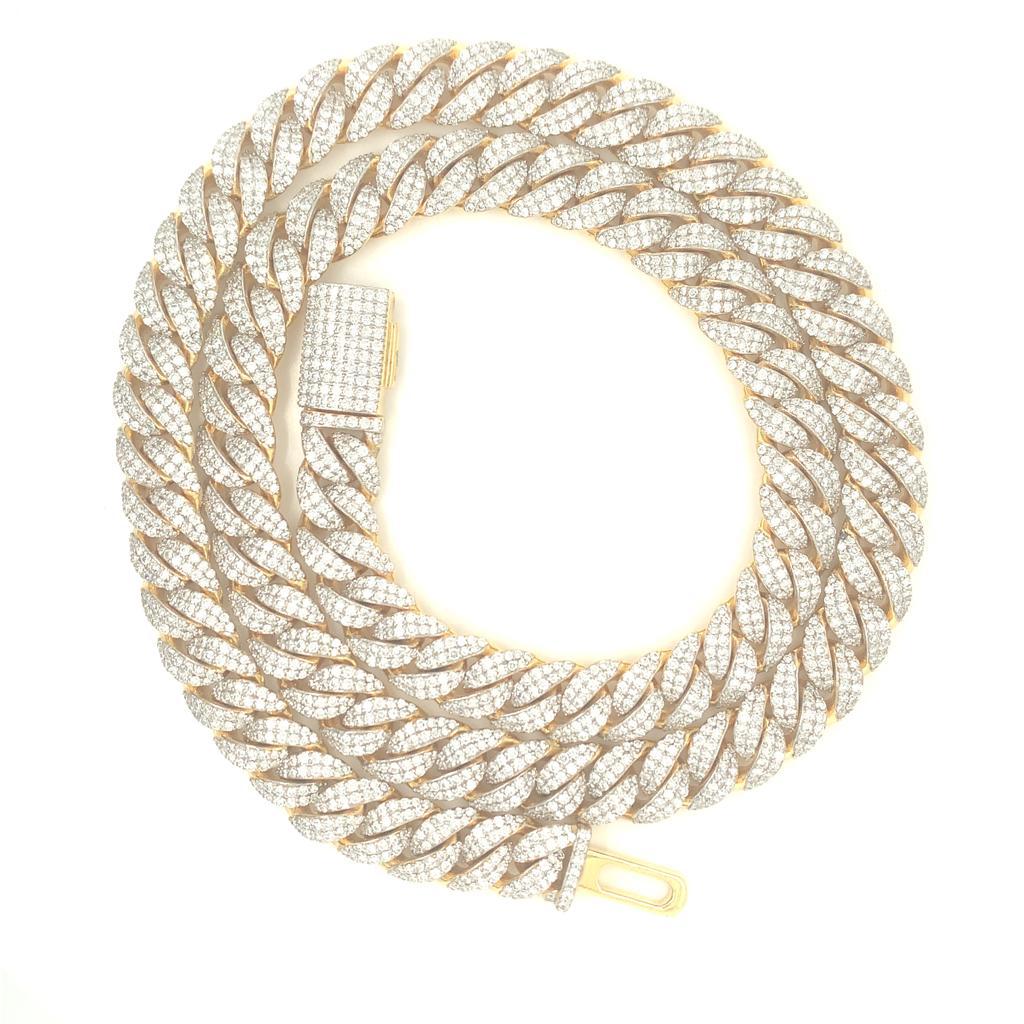 Khushi Jewels are Surat based manufactures specialized in making of high-end diamond jewelry and hip-hop jewelry. The group has continuously not only expanded their capabilities in manufacturing of diamond and gold jewelry – but also in the Manufacturing and exporting of steel jewelry studded with diamonds, color stones and semi-precious stones. Precisely, the business maximum strength lies in studding diamonds on high end watch products (Band, case, bezel, dial etc.) The Company is equipped with the finest machinery, facilities and processors that ensure quality merchandise and timely delivery. The Jewelry manufactured by the Company is at par with the most advanced manufacturing centers in the world. The Company has expanded its integrated facility for the manufacture of Diamond and Steel Jewelry.
Khushi Jewels has one state of the art factory equipped with machinery of the best international standards to ensure its dominant infrastructure capability in jewelry manufacturing. Our Factory is a center of excellence in diamond jewelry manufacturing, combining traditional skills with the latest international standards in manufacturing. Today, the strong infrastructure capabilities of Khushi Jewels enable it to manufacture diamond jewelry of any design. Company's artists use innovative techniques and designs to keep them updated in the ever-changing world of jewelry design.
Khushi Jewels has expanded its business into the global market through its affiliate, VHV Jewelers LLC. They have prevailed in the American market to be one of the prominent suppliers of diamond and steel jewelry and made a name for themselves in the hip-hop jewelry market as well. To know more about our American Affiliate, visit their website, www.vhv.world
Our Manufacturing Process
KHUSHI JEWELS proudly continues the lapidary's jewelry manufacturing legacy. The handmade designs combine unique and sophisticated production process and crafting tradition inherent in JEWELRY MANUFACTURING PROCESS with a desire to constantly innovate and evolve.